Superior Service Upgrades For Coraopolis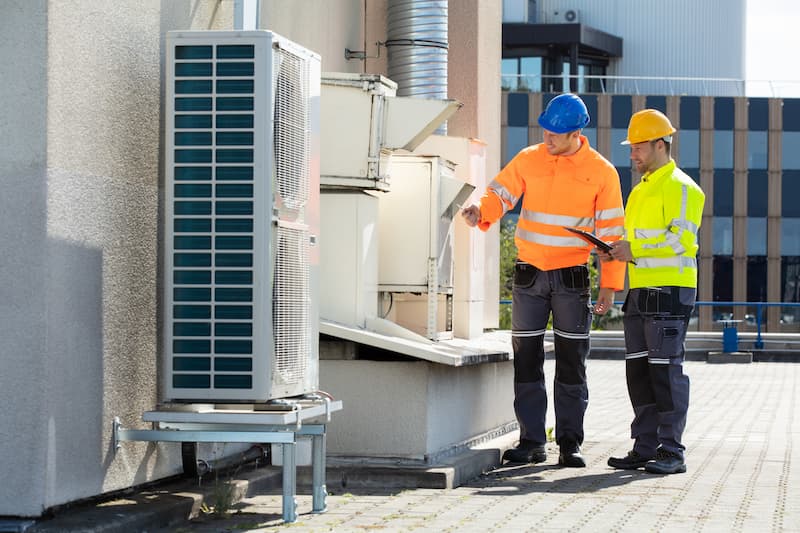 When your home in Coraopolis is in need of service upgrades, there's only one professional company to call, and that's Parme Electric. We're proud to provide the highest quality electrical service work for our local customers, and that includes upgrades to your existing services. When you buy an older home, you get to enjoy a certain charm in a house that is rich with history, but too often, you also get outdated electrical services. That's where Coraopolis's top electrician, Parme Electric, comes in to provide you with service upgrades.
Getting service upgrades for your older home is not only a good idea but also a necessary one. Nowadays, the demand for electrical devices is higher than even a few years ago and definitely more than a decade ago. To keep up with this demand, supply has to increase as well. Getting service upgrades is also much safer for your home and those who live in it. Having an electrical service that can keep up with your demands eliminates the risk of system overloads and electrical fires. When it comes to service upgrades, you want to make sure you have a true professional electrician to work with that can get the job done the right way.
Electrical Service Upgrades
Electrical service upgrades are a great way to get the electricity flowing through your home effectively and efficiently. Whether your existing electrical box is old or you recently installed high-consumption electrical devices that are now putting taxing demands on your electrical panel, upgrading your service can help alleviate your electricity woes.
Service upgrades have the added benefit of helping take a step towards having a greener home. When your system is not working effectively, that means that it is having to take in more power than it actually needs just to try and keep up with your demands. This puts more strain on your unit and can cause a spike in your electrical bill. With an upgraded service, you'll have a steady and maintained level of power flowing through your home's system and run less of a risk of overworking your electrical panel. Your system will also require fewer electrical repairs over its lifetime, saving you money.
Why You May Need A Service Upgrade
If you live in an older home and aren't sure if you could benefit from service upgrades, Parme Electric is here to help. There are quite a few things you look out for that might suggest you need service upgrades, such as:
You have to disconnect power from one appliance to use another one
Overheated electrical service conductors
Flickering lights
Cracking sounds from your panel box
Constantly blown fuses & tripped breakers
It's possible you don't even have upgraded GFCI (ground fault circuit interrupter) outlets, likely because your current service wouldn't be able to handle this kind of installation. This kind of outlet disconnects power if they detect an issue and are frequently required for kitchens and bathrooms. You want to make sure your loved ones are protected at all times, and doing so includes service upgrades. If You're Planning an Electrical Project or Need Help with an Electrical Problem, Please Fill Out our Contact Form or Call Us at 412-329-8853. With Fully Stocked Vans, We're Able to Repair Most Electrical Issue On-Site with the Proper Materials.