Bridgeville Electrician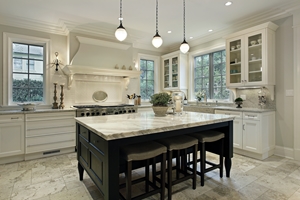 You and your family rely on your electrical system every day for any number of tasks and activities, so one of the biggest priorities you have as a homeowner is keeping that system in great shape. At Parme Electric, our Bridgeville electricians strive to provide high-quality electrical services to help each of our clients keep their electrical system safe, functional, and reliable at all times. From the most simple electrical maintenance services to the most in-depth repairs and installations, you can always rely on our qualified electricians for the highest quality workmanship possible.
All of our electricians are licensed, trained, and experienced, so when you hire us, you'll always know that you're working with a professional you can trust. We understand what an important role your home's electrical system plays in your family life, so we always do whatever it takes to keep it in great shape. Our electricians are always ready and eager to ensure that your home's electrical system is working optimally and safely.
Call us today to schedule your appointment for service or to ask any questions you may have about the services we provide, and we'll be looking forward to assisting you.
Electrical Repairs in Bridgeville
Even the smallest problems with your home's electrical system can be extremely frustrating, or even unsafe, so it's important to have them repaired as soon as possible after they develop. Our Bridgeville electricians are always ready to arrive on the scene as soon as possible and provide you with high quality electrical repairs . We'll quickly diagnose the problem at its root, and we'll ensure that it's thoroughly eradicated. Our electrical repairs will always be totally thorough and accurate.
You should always leave any electrical repairs up to a qualified professional who you can trust. Performing any kind of electrical work without proper training and experience can easily result in major property damage or serious personal injury. In fact, according to the National Fire Protection Association, faulty electrical wiring is a leading cause of house fires in the US. Our repairs will leave your home completely safe.
Outdoor and Landscape Lighting in Bridgeville
Outdoor lighting can significantly improve your home's security, accessibility, and aesthetic appearance. Our Bridgeville electricians can work with you to choose the perfect landscape lighting fixtures and design a great layout for your property. We'll install lighting fixtures professionally so that they're functional, efficient, and artfully arranged.
Latest Projects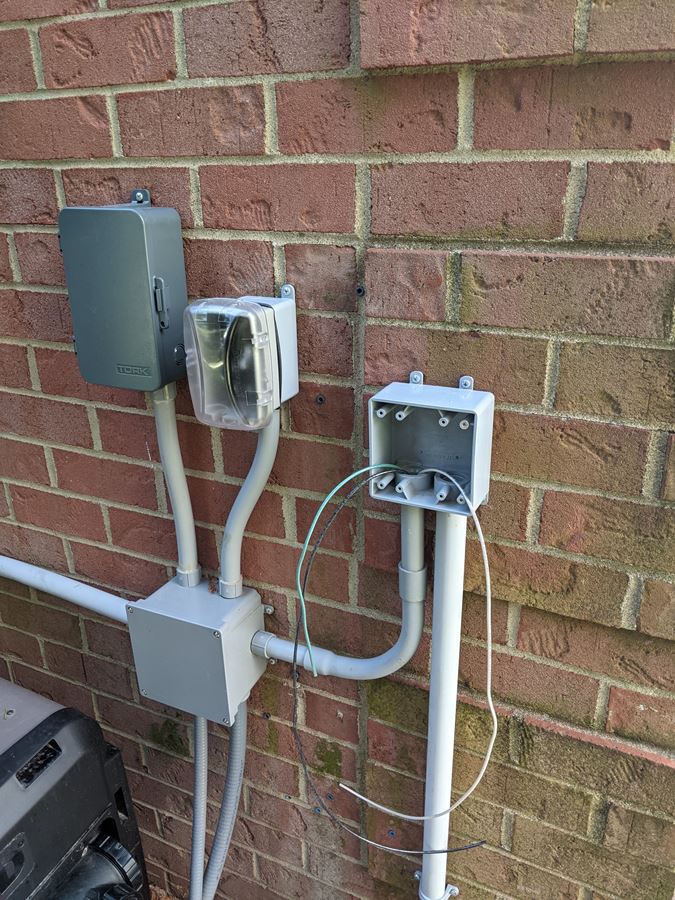 Pool Wiring Installation in Bridgeville, PA
Here is a mid-project photo of a timer and PVC for updated swimming pool wiring located in Bridgeville PA. We do inground and above ground pool wiring installations. Service Used in Project Poo […]
Reviews & Testimonials on Parme Electric in Bridgeville, PA
I needed some electrical work when I upgraded my kitchen. Zack got back to me very quickly. He came out to my house and gave me a free no pressure estimate. His pricing is fair and he did quality work. He's very knowledgable and was able to answer all my questions. I plan on using his services for my future electrical needs.
Zack replaced an outlet for a new electric dryer. I was extremely pleased with his professionalism from beginning (initial phone call) to end (follow up communication). I will definitely call him again for any electrical needs.
Zack does a great job. I recommend him to anyone in need of electrical work. He's now our "go-to" guy. If You're Planning an Electrical Project or Need Help with an Electrical Problem, Please Fill Out our Contact Form or Call Us at 412-329-8853. With Fully Stocked Vans, We're Able to Repair Most Electrical Issue On-Site with the Proper Materials.