Pool & Hot Tub Wiring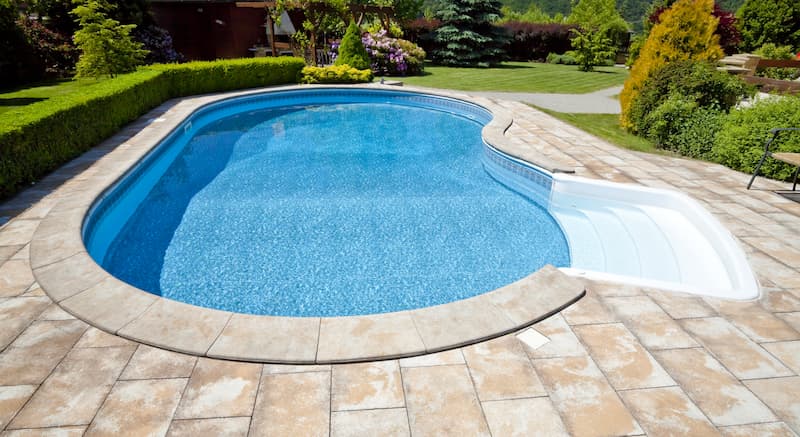 Parme Electric is the local preferred choice for pool and hot tub wiring because we're the top Coraopolis electrician for all electrical and wiring services. While the electrical aspect of your pool or hot tub may not be the first thing you think about, it's definitely something that has to be addressed. All wiring situations have to be a safety precaution and priority, primarily when situated within close proximity to water.
Electrical for pool and hot tub wiring is necessary for details like:
Pump for maintaining water quality
Underwater pool lights
Operating pumps and filters
Keeping the temperature at a desired level
Operating the jets for a hot tub
Whether you need installation, repairs, or replacement, you can always count on us. Our team is dedicated to customer satisfaction and job safety. There's no room for shortcuts or errors when wiring your swimming pool or hot tub.
Hot Tub Wiring
The professional you hire for jobs like pool and spa wiring matters a great deal. It's easy to get caught up in the idea that saving a few dollars is what matters the most until you realize safety is really the top priority. Paying too little for work like hot tub wiring is how you end up getting what you paid for, and the consequences can be deadly.
You need an established, licensed electrician with a good reputation and in good standing with organizations like the Better Business Bureau. This professional should:
Confirm your current electrical service can manage because older homes may require additional upgrades.
Follow all current electrical codes without taking shortcuts.
Plan location according to avoiding other electrical sources.
Take into consideration the location of outdoor light switches, receptacles, and GFCI outlets.
Have existing hot tubs checked regularly.
There's no reason to take chances when it comes to pool and hot tub wiring.
Keeping Pool & Hot Tub Time Safe & Fun
You may be surprised to learn that faulty pool wiring and bad hot tub wiring are two of summer's most significant threats. You owe it to your loved ones, friends, neighbors, and guests to take precautionary measures to keep the pool and hot tub time safe this summer.
At Parme Electric, we go above and beyond to deliver excellence in all that we do. Call us now and schedule your appointment for pool and hot tub wiring in Coraopolis and surrounding areas. If You're Planning an Electrical Project or Need Help with an Electrical Problem, Please Fill Out our Contact Form or Call Us at 412-329-8853. With Fully Stocked Vans, We're Able to Repair Most Electrical Issue On-Site with the Proper Materials.