Your Trusted Coraopolis Electrician
Parme Electric has been serving the Coraopolis, PA and surrounding areas since 2011. Being a local, small business we understand the importance of quality craftsmanship and customer service. We're a registered, licensed and insured electrical contractor providing expertise and knowledge to get your next electrical project done safely and efficiently.
Whether you need an electrical service upgrade in Wexford, recessed lighting in Moon, or an electric car charger in Bridgeville, we're here to help. As a registered electrician with the City of Pittsburgh, we can also obtain permits and legally perform work within the city limits.
Your electrical system needs to be totally functional and completely safe, so when you need to have electrical work performed, you need a qualified electrician you know you can trust. Parme Electric is a licensed and insured electrical contractor serving Coraopolis and surrounding areas. We specialize in residential service, and we're ready to handle any electrical repair or installation your home may need. Whether you're buying or selling a home, looking to upgrade your electrical system, or need emergency service, we are the Coraopolis electrician you can trust to meet your needs in a timely and professional manner.
Our top priority is providing our customers with affordable, reliable, and safe electrical solutions. If you're in need of a licensed and experienced electrician in Coraopolis, PA or nearby, contact us today to learn how we may be able to help.
Electrical Service Upgrades
If your home is experiencing frequent outages or electrical malfunctions, it's possible that your electrical system isn't able to provide your home with the electricity that it needs. This can mean that your electrical system is not only dysfunctional but also unsafe. It's important to have an electrical service upgrade performed as soon as possible. Our professional Coraopolis electricians can inspect your electrical system and let you know if it should be upgraded.
Our professionals will help you determine what type and size of electrical panel would be best for your home. To ensure your safety and peace of mind, our panel upgrades and installations are always inspected and approved by a third-party electrical inspection agency. Call today to learn more about this or the other great electrical services in Coraopolis we're known for providing.
You may need an upgrade if your electrical service panel:
Is Outdated

Has Fuses

Is a Federal Pacific or Zinsco Panel

Is Too Small for Your Home's Electrical System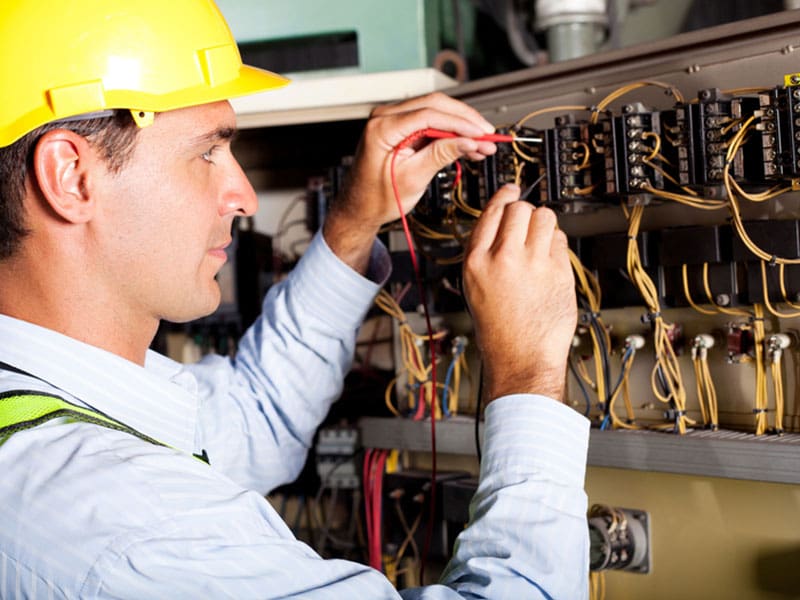 Diagnostics & Repairs
Any problems that you encounter with your home's electrical system can be extremely frustrating, and repairing them will quickly rise to the top of your list of things to do. At Parme Electric, our expert electricians will be able to accurately diagnose and quickly repair any problem your electrical system has. Our Coraopolis electrical repairs team will always be totally thorough, and we'll do whatever it takes to guarantee your satisfaction with our work.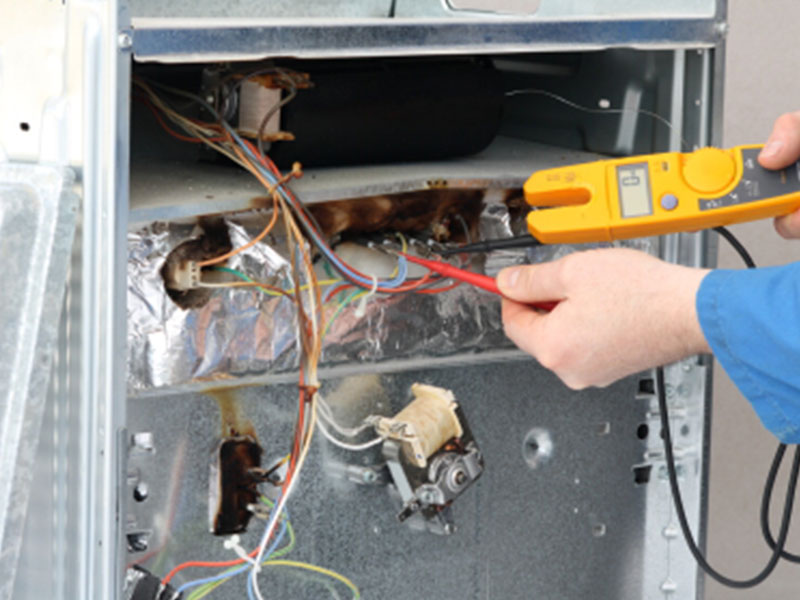 Bucket Truck Services
At Parme Electric we can help repair, replace and maintain those hard to reach lighting fixtures. Our bucket truck service is the perfect solution to install or repair parking lot lights, area lighting, commercial signs and more. We can also update those old expensive fixtures to new efficient LED's. Whether you're a car dealership, housing community or small retailer contact us for a free estimate.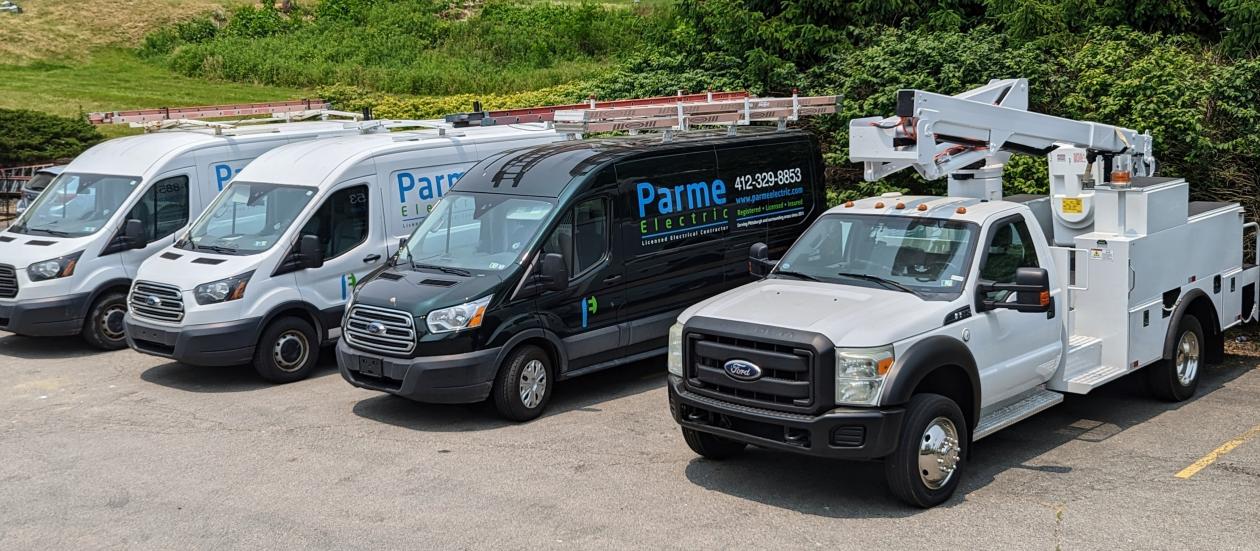 Home Buyer / Seller Reports
When you're buying or selling a home, it's important to know that the entire electrical system is in great shape. The inspection of a home is the number one deal-breaker, so having it performed sooner rather than later is very important. Our Coraopolis electricians can inspect the home that you're buying or selling and provide you with a complete report, as well as all necessary electrical repairs.
We can help you identify any concerns or issues that should be addressed along with a detailed estimate providing recommendations and associated costs Contact us today to learn more about our Electrical Safety Inspections.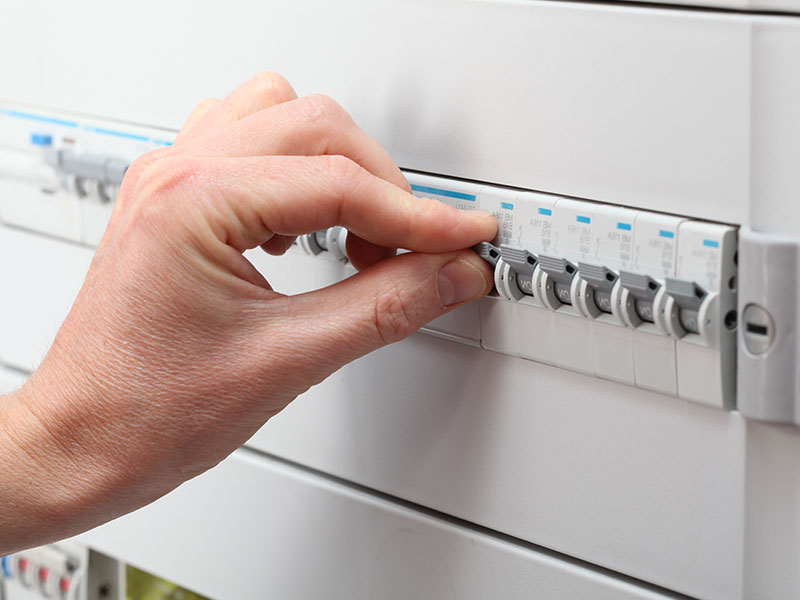 Why You Should Hire Us for Your Next Electric Repairs
"Parme Electric has been serving the Coraopolis and surrounding areas since 2011. We're licensed, insured, and registered with the City of Pittsburgh, which requires knowledge and continual training related to the National Electric Code. As a small and local business, we're committed to offering professional and affordable electrical services to the communities we live and work in.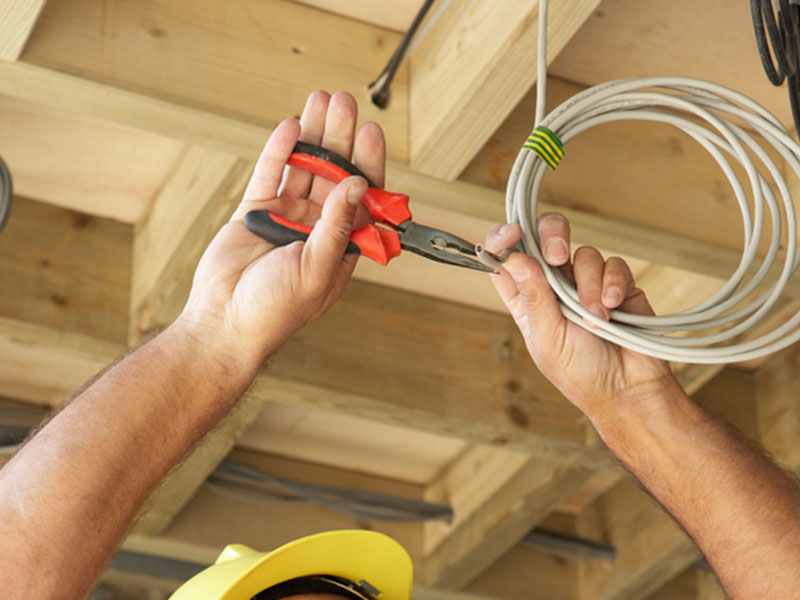 Friendly, Well Qualified Electricians in Pennsylvania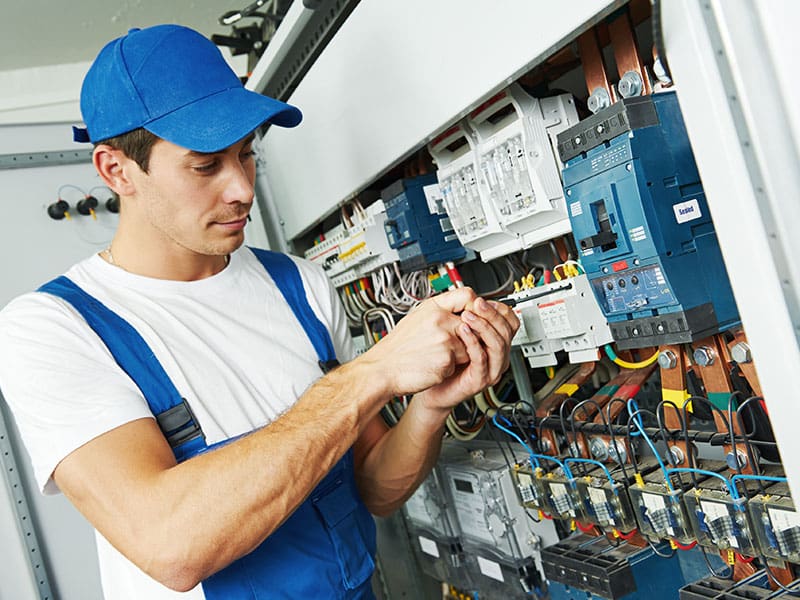 Frequently Asked Questions
Latest Articles
Most Common Problems With Old House Wiring

Buying an old house is exciting. There's so much history and you can feel good knowing you're doing your part to preserve this bit of history. Of course, with this type of project comes the potential for more hard work and more headaches. One of the most […]

4 Common Electrical Code Violations

Electrical wiring is a serious issue because if electrical codes are not met, serious hazards can occur. If you need code violations corrected in your Findlay home, hire a trusted electrician to perform the adjustments and repairs. If you're unsure if your electrical system is up […]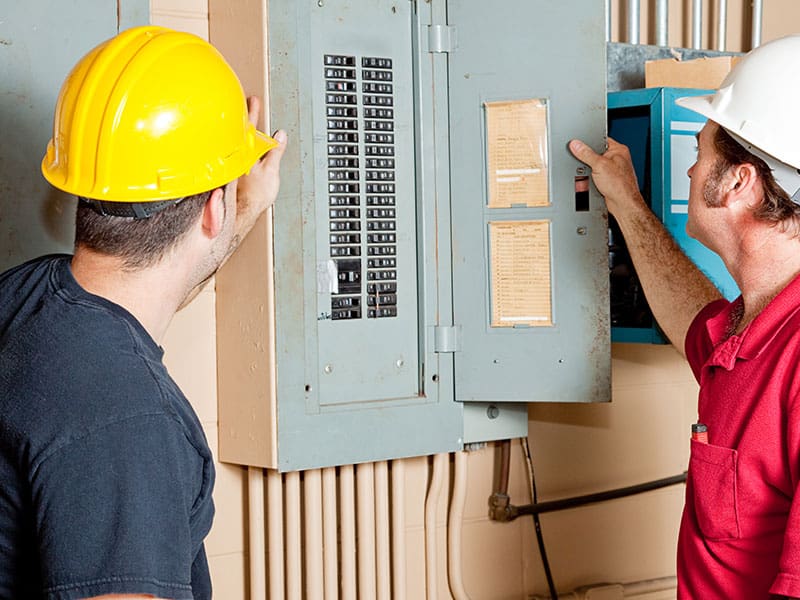 If You're Planning an Electrical Project or Need Help with an Electrical Problem, Please Fill Out our Contact Form or Call Us at 412-329-8853. With Fully Stocked Vans, We're Able to Repair Most Electrical Issue On-Site with the Proper Materials.