Home Inspections & Repairs For Homes In Coraopolis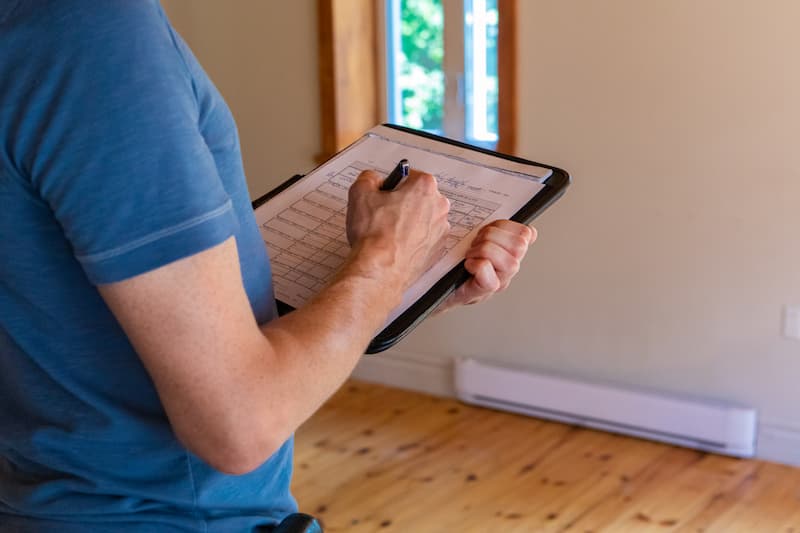 As a Coraopolis homeowner, you have an obligation to make sure that your property is as safe as possible at all times, and our electricians at Parme Electric are here to help you with this responsibility. We are happy to provide exceptional home inspections and repairs to our local community to ensure the electrical safety of their homes.
When you hire our team of experts for home inspections and repairs in Coraopolis, you can feel confident knowing that you made the best choice for the job. We have been providing electrical services to our community since 2011- that's over a decade of high-quality service! Our company is professionally licensed and insured, so you can rest easy knowing that any accidents or job injuries are totally covered. Most importantly, our electricians place customer safety and satisfaction as our highest priorities. Call Parme Electric today if you are concerned about the safety of your electrical system at your home in Coraopolis, and we can troubleshoot any issues and make the proper repairs.
Electrical Safety Inspections
Electricity is a vital part of our lives, but it can also be dangerous. As your home's wiring gets older, it can develop shorts or even end up exposed, presenting a very real safety hazard for your property. Did you know that the majority of house fires are caused by faulty wiring? When it comes to the wiring and the electrical appliances in your home, you can never be too careful, especially if your home is an older one. In these cases, an occasional electrical safety inspection will do a lot to preserve a safe environment for you and your family.
Calling in our electricians from Parme Electric is a cost-effective way to ensure your home's electrical system is in good working condition. Our trained and skillful electricians will be able to come into your home and locate any issues your system might have and guide you through the steps to getting them fixed.
Electrical Home & Inspection Repair
One of the most valuable things you can do as a homeowner is get regular electrical inspections. Your electrical system is what makes your home functional and powers everything from your air conditioning to your work computer. If any part of this system falls into disrepair, you could end up seeing a snowball effect of disrepair in the rest of your home, which is less than ideal. The best thing to do when you notice your electrical system starting to falter is call Parme Electric. We're here to help when you need inspections and electrical repairs in Coraopolis. If You're Planning an Electrical Project or Need Help with an Electrical Problem, Please Fill Out our Contact Form or Call Us at 412-329-8853. With Fully Stocked Vans, We're Able to Repair Most Electrical Issue On-Site with the Proper Materials.