Car Charger Installations In Coraopolis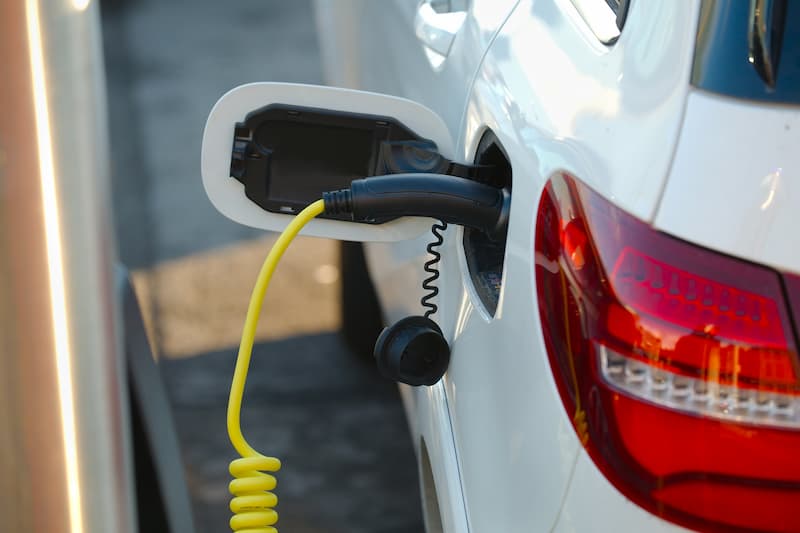 As more and more homeowners are choosing to make the investment in electric and hybrid cars, electric car charging stations are becoming more of a necessity for many Coraopolis homeowners. If you're the owner of a new electric or hybrid car, and you're in need of a car charger installation, it's time to call in the dependable electricians here at Parme Electric so we can help you get the job done. Are you looking for a professional Coraopolis electrician you can trust to help you with your electrical car charger installation needs? If so, give our team of skilled professionals a call today and let us show you the kind of quality results that have helped make us the most trusted source for car charger installations and electrical repairs the area has to offer.
As the premier electricians serving the Coraopolis area, Parme Electric is the name you can trust to get your electric car charging installation done right. Making the investment in a hybrid or electric car can be a big step in reducing your carbon footprint and doing your part to help protect the environment, and our team of skilled electricians wants to do everything in our power to help make the transition as smooth and hassle-free as possible for you. If you have any questions about our electric car charging installation services, or if you would like to schedule an appointment for a consultation, give us a call today. Our team of experts is always standing by and would be happy to assist you in any way we can.
Electric Car Charger
An electric car charging station is an absolute necessity for any homeowner with an electric or hybrid car, and here at Parme Electric, our team of skilled electricians can help you get started. Our team of skilled professionals will help guide you through the installation process and ensure you have everything you need to properly care for your new charging station and keep everything operating properly over the life of your new electric car.
Car Charging Station
Electric and hybrid vehicle charging stations let you charge your car at home, offering convenience that can save you a lot of time and hassle whenever your car is running low on power. In fact, with a home car charging station, you won't have to search for the nearest public charging station or wait in lines to charge your vehicle—it can charge while you're at home and be ready to go whenever you are. If You're Planning an Electrical Project or Need Help with an Electrical Problem, Please Fill Out our Contact Form or Call Us at 412-329-8853. With Fully Stocked Vans, We're Able to Repair Most Electrical Issue On-Site with the Proper Materials.